We are still the same Living Woods – and still based in the North East.
But you may have noticed that we have a slightly different name and some new branding – whilst our organisation is still officially Living Woods North East CIC, we have decided to simplify our trading name to Living Woods.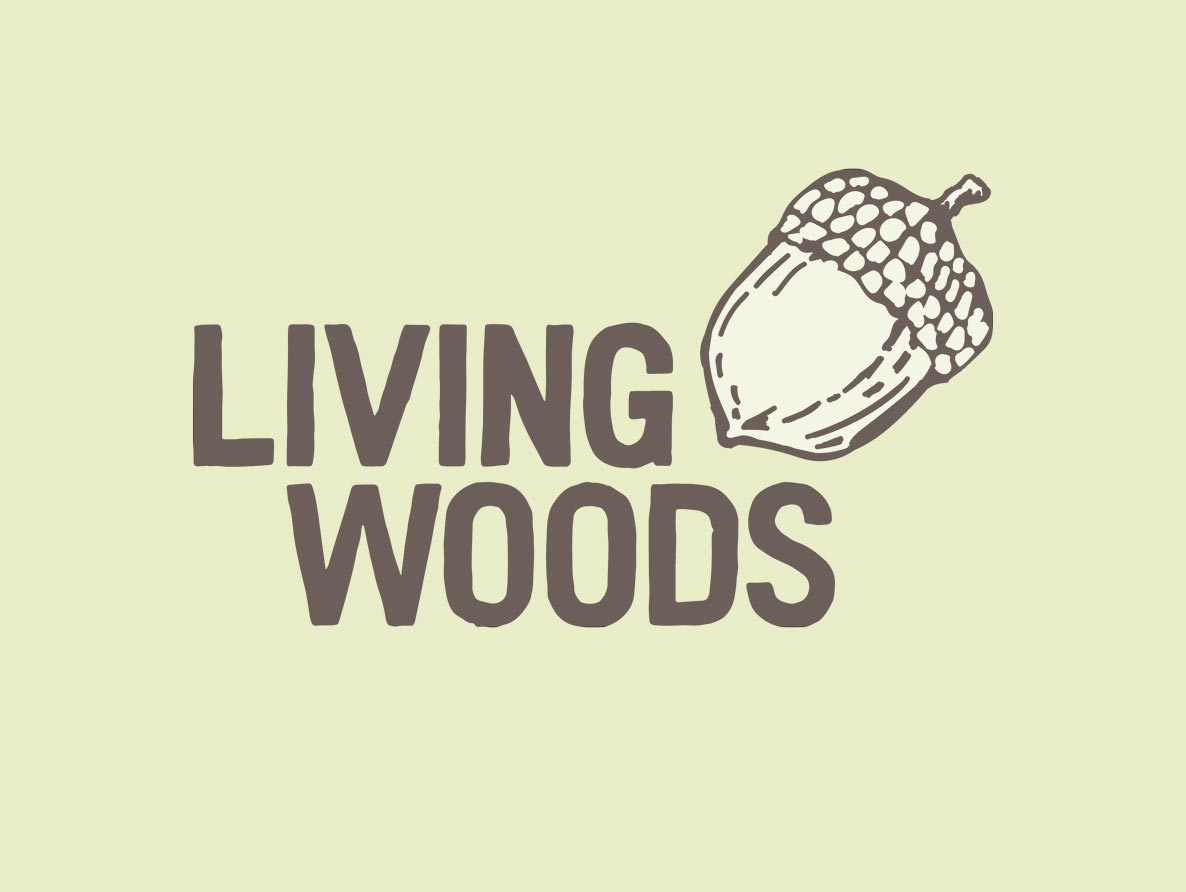 In Spring last year, the directors worked with the Rural Design Centre (RDC) to undertake a strategic review – looking at where we started, where we had got to, and where we wanted to go. We were lucky to receive 50% funding for this project too.
We also realised that we did not market ourselves well, and people were always surprised at how much we were involved in. We have gone through a review of our branding, marketing and communications with a small branding consultancy based in the Tyne Valley, called TENT.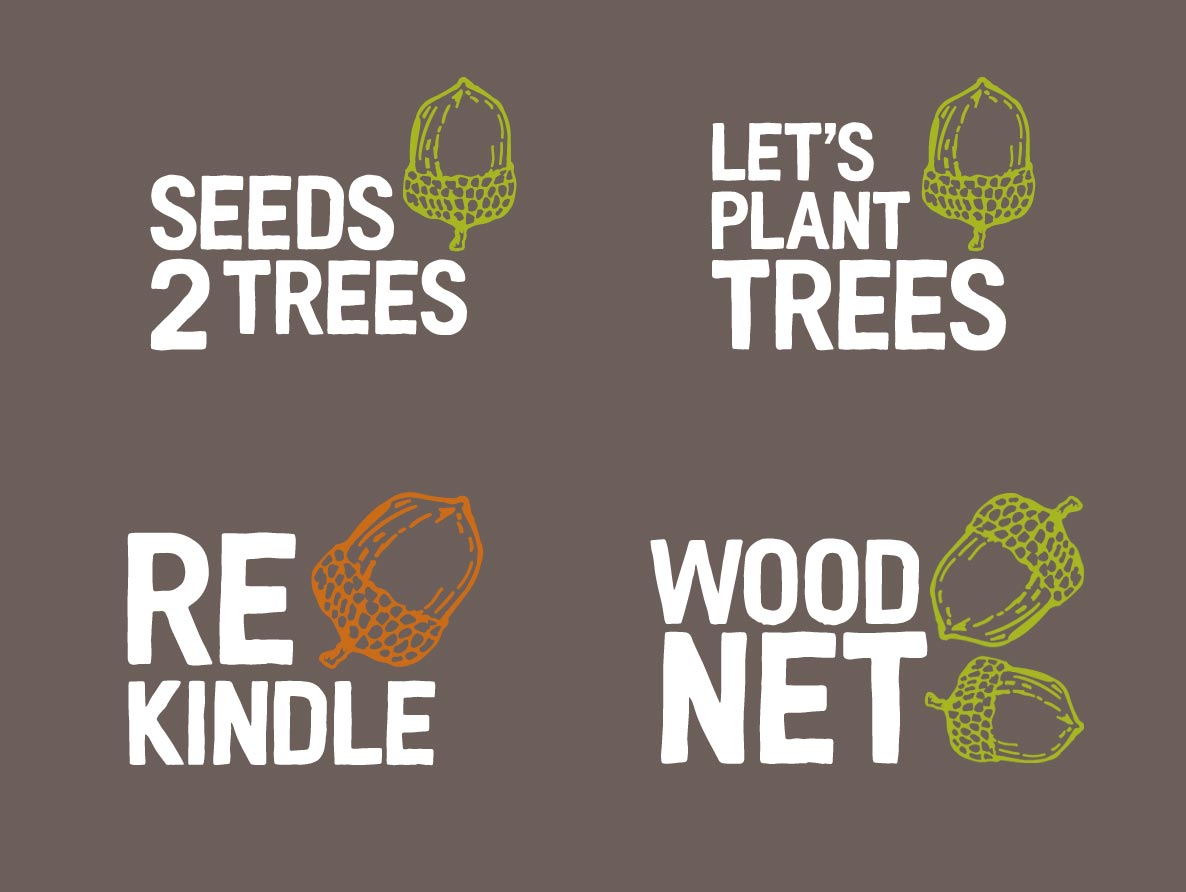 We now have a new logo, with wonderful hand-drawn acorn, and a series of related sub-brands to link all the various projects and areas of work we are involved in. We love it and we hope you do too!
Another change is a new simplified web domain – www.living-woods.org.uk – much easier to remember and type!
So welcome to Living Woods…