On Saturday 9th of March Living Woods North East hosted a tree planting in Washingwell Woods in Gateshead with members of Newcastle's Conversation Group, many of whom are refugees from war torn countries in the Middle East including Iraq and Syria.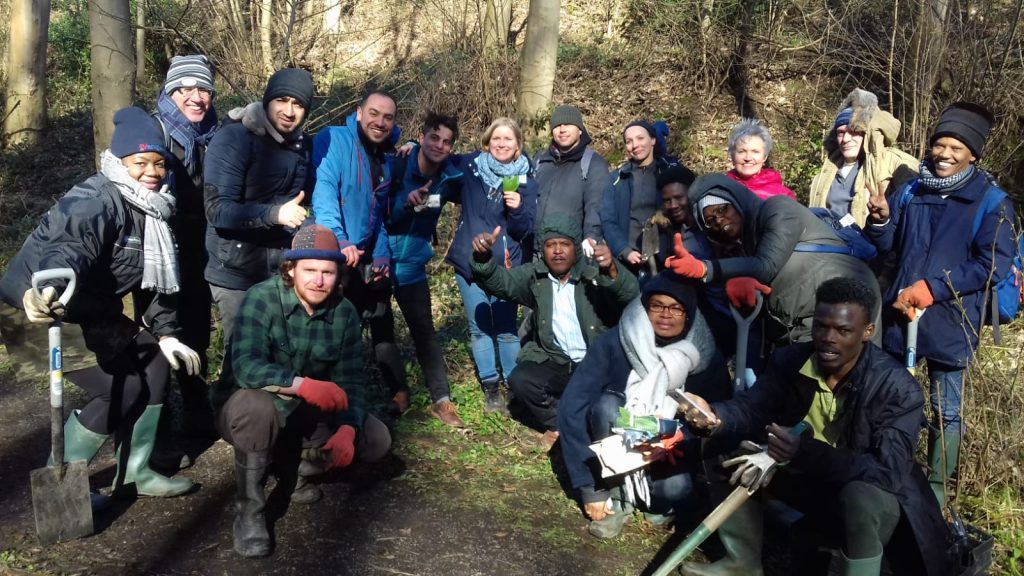 18 volunteers attended, and on this sunny March afternoon we shattered the previous Living Woods record of four hundred and eighty trees by planting a whooping 750 oak trees!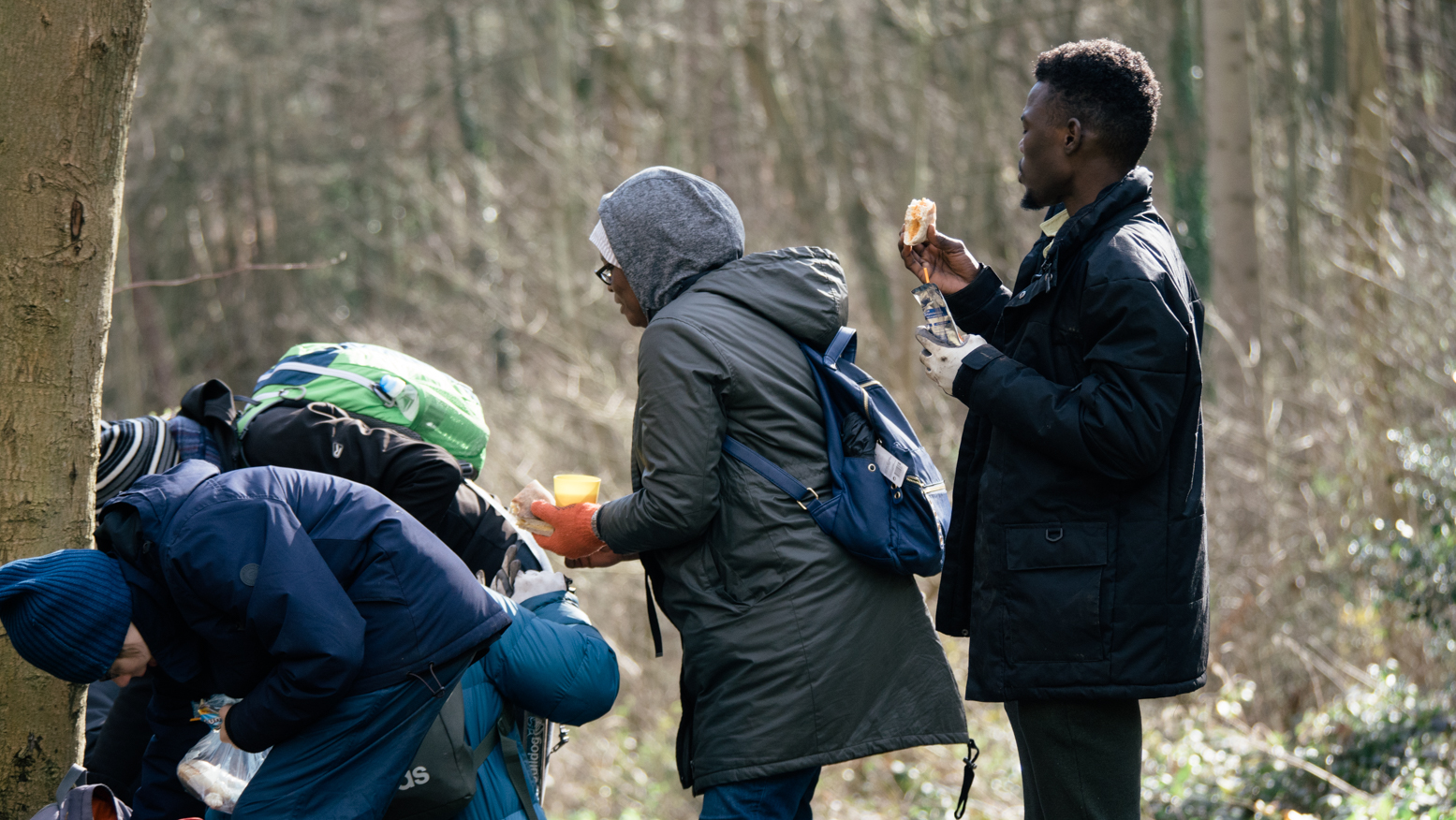 By a fantastic stroke of chance, every oak we planted happened to be sourced just a stone's throw away from a tree nursery that no longer exists (we bought 8,000 of them in a closing down sale two years ago!). This is good because it means the oaks trees are adapted to this particular part of the region. Learn more about the amazing tree that is oak here:
https://livingwoodsnortheast.org.uk/news/oak
Whilst planting tree, many interesting conversations are happening all over the woods. As lunch approached we found some wild garlic – a discovery that was met with much excitement!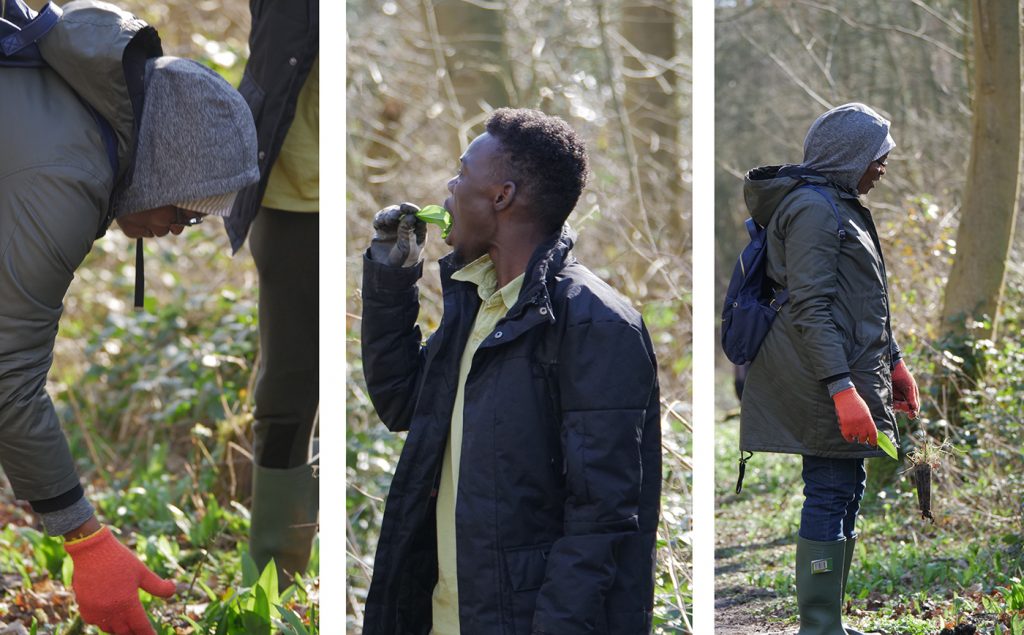 Thank you to the Conversation Group for helping to enrich Washingwell Woods, and thank you to the staff of Gateshead council for working with us to make this event happen.