Are you one of these lucky people that has too many tree seedlings growing in their garden, and you end up weeding them out every year?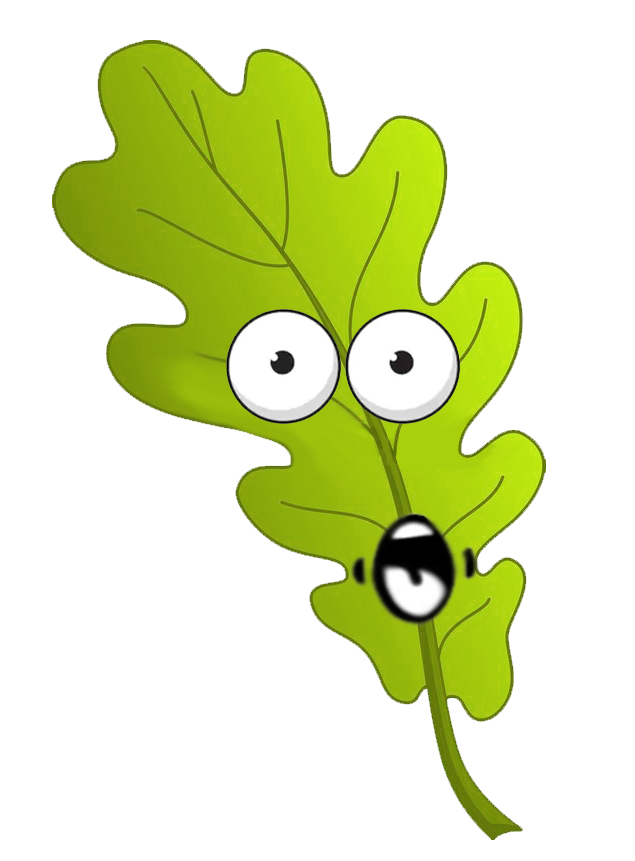 We would love to have them please. We benefited from an amazing deal initially to buy several thousand Oak trees locally – but these have nearly all been planted and we are now looking at how we ensure young trees for our future work.
At this stage we are happy to just look after any excess seedlings in our gardens over the summer, ready for planting next autumn/winter, so if you have any that you are weeding out, we would be very grateful for them – Oak, Beech, Alder, native Willow, Birch, Rowan, Holly, etc. Please email us at hello@livingwoodsnortheast.org.uk with approximate numbers, species and location.