We welcome Mark Shipperlee as a new, fourth, director of Living Woods North East.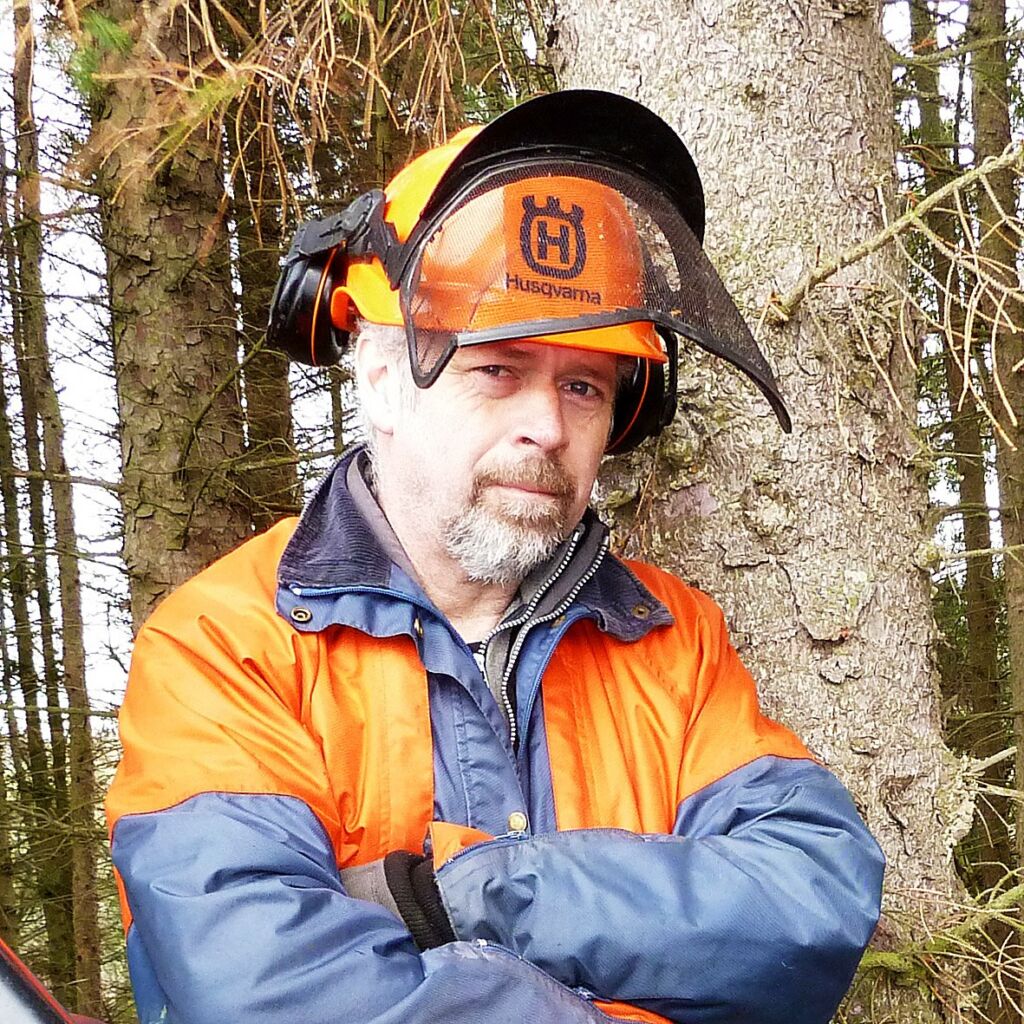 Mark brings the experience of running small organisations, having established and run an international charity for ten years. He also has worked in woodlands and tree related work for many years and currently specialises in growing fruit trees for sale and production. He has also worked as an instructor and assessor for chainsaw operation when certification was introduced. Mark lives on Hadrian's Wall where he has a small-holding focussed on growing food, and is involved in helping to teach Permaculture Design in the North East, Scotland and even as far away as Transylvania!
"I am passionate about trees, and really appreciate this opportunity to help with the logistics and organisation of getting more trees planted in our region, and helping to get local woodlands back into regular management. Managing small woodlands makes so much sense – for wildlife diversity, tree health and also where possible to produce a crop – albeit in the long term! In these challenging times for our climate an increase in trees in our region can only be a good thing."
Welcome Mark. Great to have you on board!